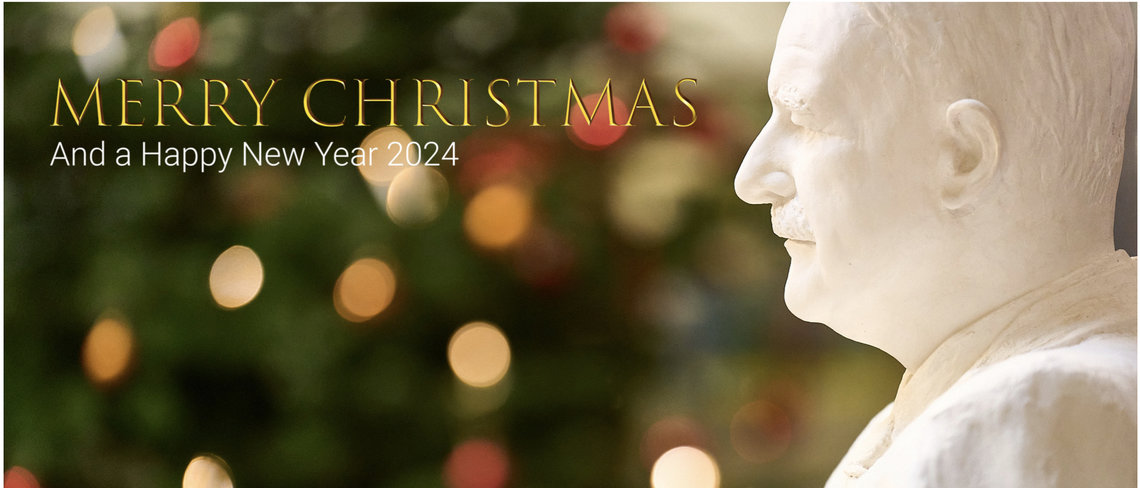 Max Planck Institute for Heart and Lung Research
Our goal is to use state-of-the-art scientific approaches to understand the molecular basis of the development, function and disease of the heart, the vascular system and the lung but also of other organ systems. The results of our knowledge-driven basic research provide the bases for innovative, diagnostic and therapeutic approaches in medicine. To this end, we collaborate with other scientists in various national and international research consortia. Our currently about 400 employees are recruited from all over the world, thus creating an inspiring international working atmosphere.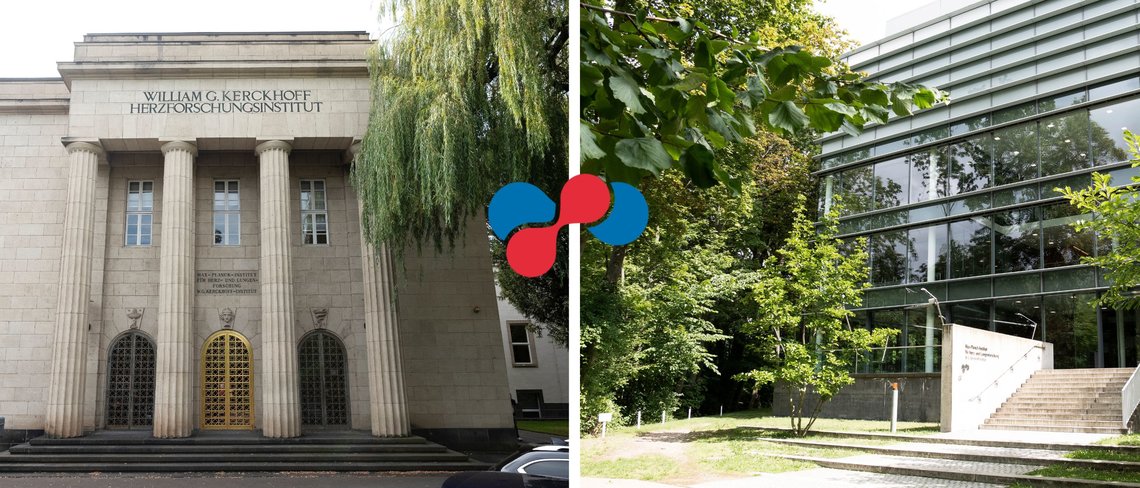 Max Planck Institute for Heart and Lung Research
You will find us at two locations in Bad Nauheim: In the New Building at Ludwigstrasse 43 and in the Old Building in Parkstrasse 1.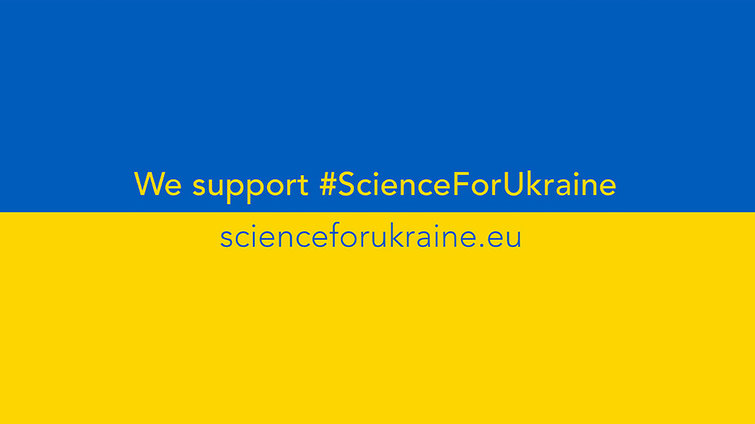 #ScienceForUkraine
MPI-HLR offers accommodation to students and researchers as well as laboratory access to natural scientists. Please contact our HR Department.
News
Fibrocytes are bone marrow-derived cells that have been shown to be important for wound healing. Yet, another role of fibrocytes has now been identified by scientists from the German Center for Lung Research (DZL), working at the Institute for Heart ...
An important part of the immune defence is the migration of leukocytes to the site of the inflammatory stimulus. This is mediated by chemical messengers whose counterparts are receptors on the surface of the immune cells. Scientists from the Max ...